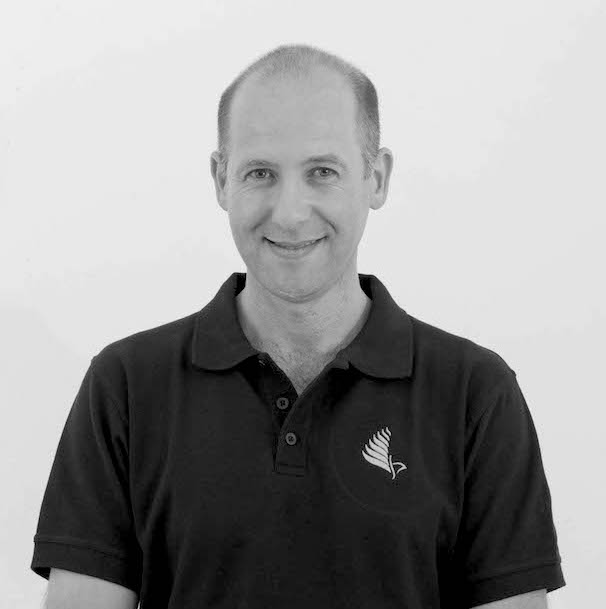 Dr. Manuel Gomez
Clinic Operations Manager | Head Veterinarian
---
Dr. Manuel obtained his bachelor's degree in Veterinary Medicine and Surgery in 1997 from Spain. He has run his own vet practice in Spain since 2008. He is a member of the Royal College of Veterinary Surgeons UK. He has been working in small animal practices over the last 20 years and belongs to some of the most relevant scientific veterinary associations of Exotic and Zoo animals (AAV, EAZWV,AVEPA-GMCAE). His main interest is Avian and Exotic Animals Medicine, Soft tissue and Orthopedic surgery.
Email Dr. Gomez
---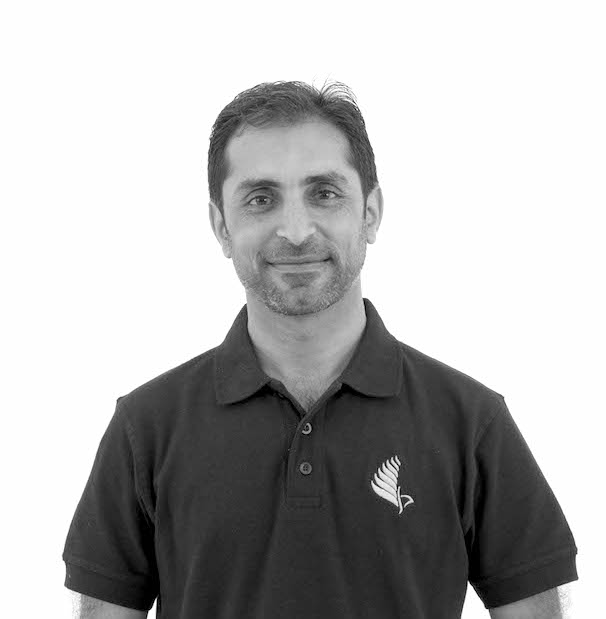 Dr. Aslam Buriro
Small Animal Veterinarian
---
Dr Aslam is a UAE government licensed veterinarian and has been working with Al Rawdah Veterinary Clinic since 2015. Before he was working with Saqar Al Arab Veterinary Clinic at Kalba Sharjah. He has 4 years working experience with pets in the UAE especially in internal medicine in small animals. Before being in UAE he has been worked with many reputable organizations in Pakistan such as Pakistan Dairy Development Company and Engro Foods Limited. Dr Aslam is registered with Pakistan Veterinary Medical Council and has over 14 years experience in large and small animals medicine.
Email Dr. Buriro
---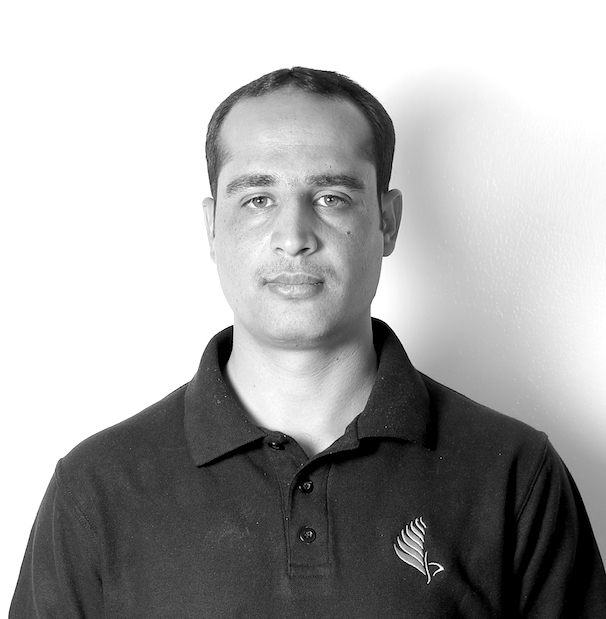 Dr. Samad Khan
Small Animal Veterinarian
---
Dr Samad is a Veterinary Professional graduated from Gomal College of Veterinary Sciences in 2010, and is specialized in MSc (Hon's) LSM from AUP. He started his career in UAE in 2014 in a small animal practice in Sharjah. Currently he is working with Al Rawdah Veterinary Clinic. His main fields are Internal Medicine, Anesthesia and Critical care of Small Animals.
Email Dr. Khan
---
Meet Our Team
Our healthcare team is committed to providing personal attention
Our Services
We strive to provide complete care for our patients.
Call Us Today
To request an appointment!