Welcome to RVC

Getting to know us.
Al Rawdah Veterinary Clinic (RVC) is the oldest Small Animal Pet Veterinary clinic in Al Ain. Our clinic offers a very wide range of Veterinary services for Pets, Exotic Animals and Falcons. We have state of the art technology and equipment that enables us to give to your pet the highest healthcare standards.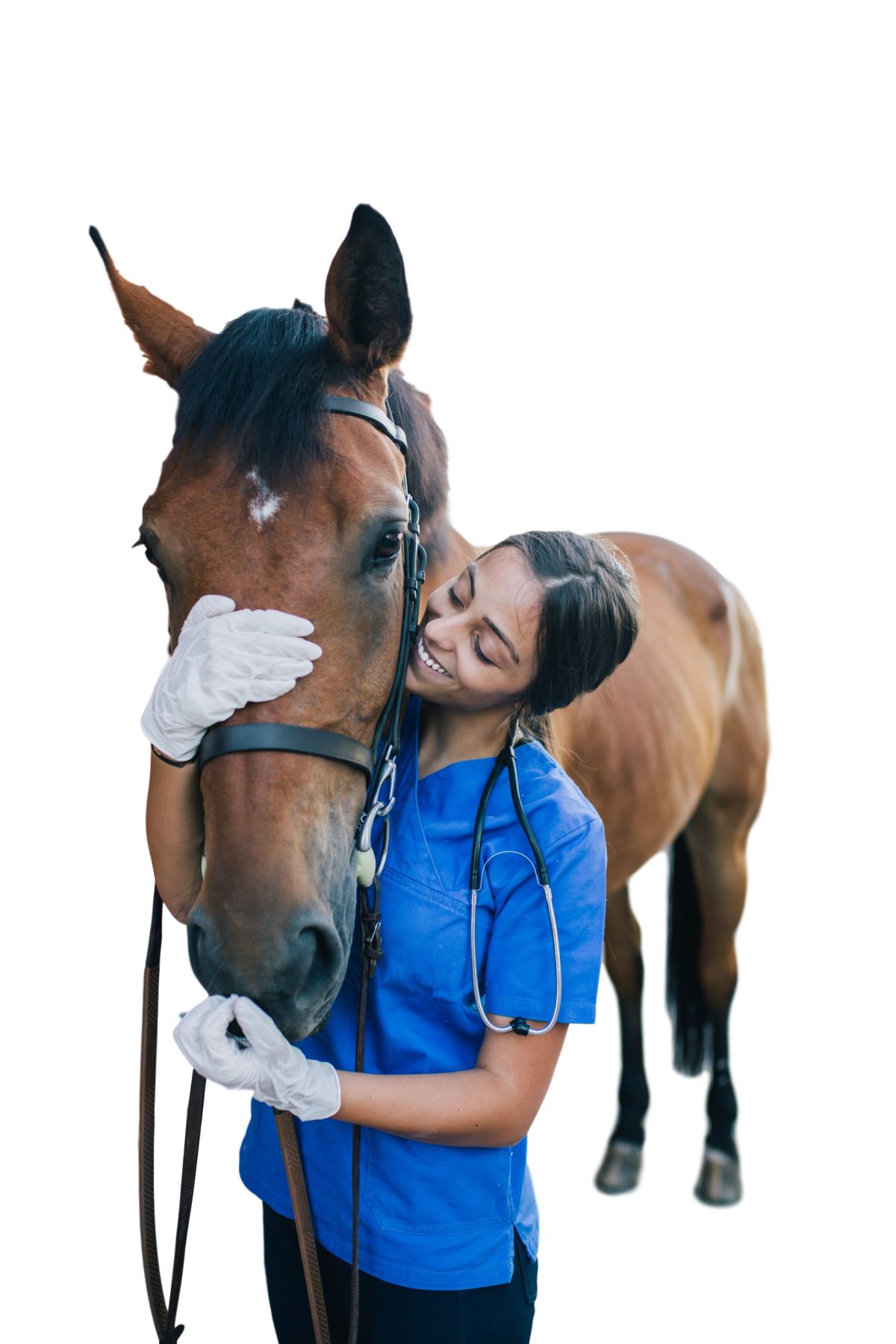 Our services and facilities are designed to assist in routine preventive care for young, healthy pets; early detection and treatment of disease as your pet ages; and complete medical and surgical care as necessary during his or her lifetime. We are focused on Cats and Dogs with a special section for Birds (parrots, pigeons, canaries, exotic birds), Reptiles (lizards, iguanas, tortoises, turtles) and small mammals (rabbits, guinea pigs, chinchillas, rats and hamsters).
The Info

See what we are all about
Al Rawdah Veterinary Clinic

What to Expect
As a client of our veterinary clinic you can expect our full attention to your pets' needs. When you arrive for your appointment, you will be greeted warmly and represented by a member of our dedicated staff throughout your visit. A registered veterinary technician will begin with questions on your pet's health and gather any necessary data and laboratory samples.
A veterinarian will then examine your pet, answer questions and formulate diagnostic and therapeutic plans with you as necessary. The technician will finalize your visit, provide you with further educational information and answer any remaining questions.
BOOK YOUR APPOINTMENT NOW
---